STEP 1 - DISTRIBUTION
To Start a successful BioGREEiesel Franchise:
1. Stop Calling it BioDiesel (Toxic, Explosive Regulations)
2. Start Calling it BioGREEiesel (Non-Toxic, Non-Explosive)
Start a BioGREEiesel distributing FRANCHISE.
As simple as having a Water distribution route.
Simple, packaged (NO-PUMP), Distribution.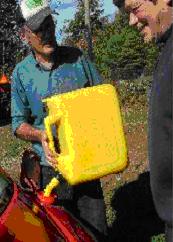 No Hassle Code Compliance
Non-flammable, Non-toxic, Non-corrosive.
Super Low cost storage containers.
Can be delivered by any car or truck, like water.
Retailing BiodieselEverywhere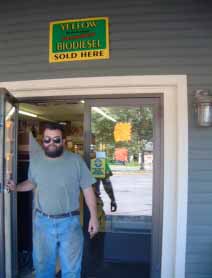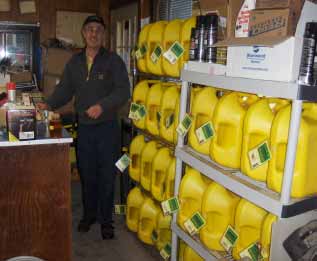 Lowest cost biofuel system.
Existing stores handle customers.
Packaged, convenient 5-gallon
refillable jugs.
Attractive retail displays.
Lowest priced package
anywhere.
B-100 biodiesel with no
competition.
Packaged Distribution System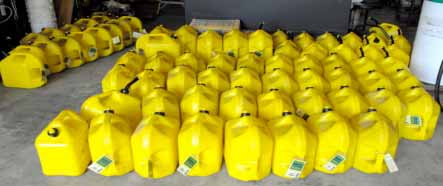 Practical alternative to underground systems.
Like propane tanks for B-B-Q's, the customer only buys the container once.
Bi-weekly route to retail stores.
Empty jugs picked up on route.
Jugs easily cleaned with a paper towel and biodiesel!
A Volume Distribution Business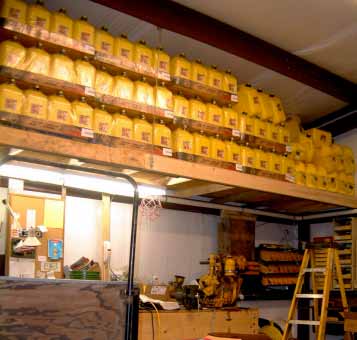 Many retail locations:
repair shops, convenience
stores, hardware stores,
tractor stores, etc.
Competitive pricing,
currently $3.00 per gallon.
Profit on jugs and
accessories too.
Many Other Options
Other low cost package
sizes available.
Become the local expert
on biodiesel.
Other products can be
added: vegetable oil
based lubricants, BBQ
fire starter, etc.
Easy & Fun to Distribute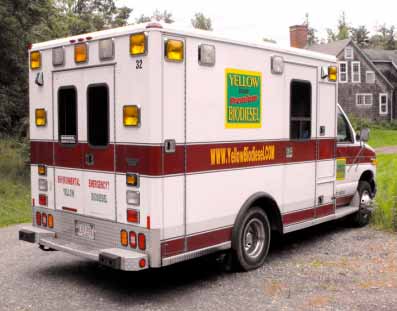 Low cost, efficient
distribution system.
Minimal regulatory overhead.
They can see you coming!
Fame and Glory!